With the weather change comes the pollen. This simple trio of essential oils is one way to ward off the effects of allergies. I still have to take an over the counter allergy pill. Some days that isn't quite enough.
You will need:
Cedarwood also known as Juniperus Virginiana. The latin name is important because there are a couple different types of Cedarwood and they do not all have the same properties. Cedarwood is safe to use around children and is excellent at drying up phlegm. Cedarwood is also a mood booster.
Lemon: Organic and pressed is best. Lemon kills germs and is an uplifting scent.
Tea Trea This is easy to find anywhere.
I buy essential oils from Aromatics International.. They are high quality and quite a bit better priced than a company like DoTerra. Because I use a lot I buy a bigger bottle and store them in the fridge. For most of you 5ml is enough and they can go rancid. I also like to buy the Pranaroma brand when they are on sale at the co-ops.
Put about 5 drops each into your diffuser. Fill with water and let it go. Experiment with different proportion to find what you like.
Diffusing these oils in the air is a natural way to kill of germs and bacteria.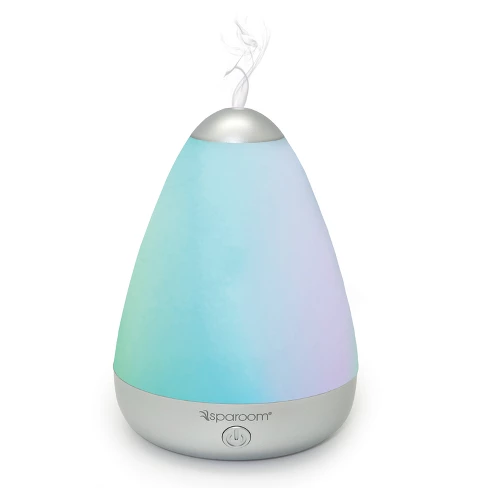 You can also put a few drops of these oils at the bottom of the shower and let the hot water create a steam for your sinuses.
These can also be added to a little spray bottle with water to create a pillow or room spray.
Please note that these ideas are taken from a course I took on allergies from Aromahead.